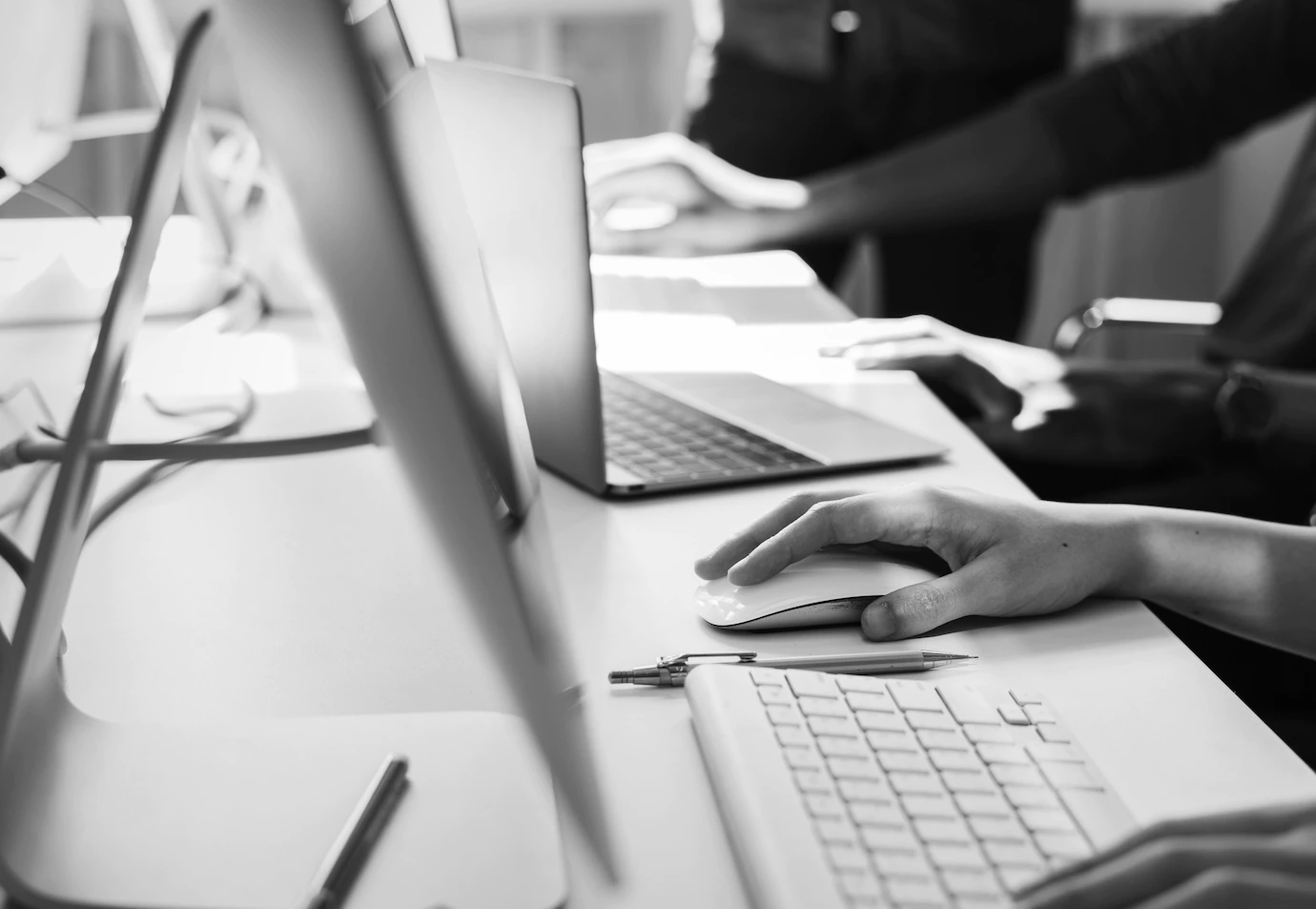 The crucial importance of implementing a digital marketing strategy for your business
The crucial importance of implementing a digital marketing strategy for your business

Welcome to the 21-st century, a digital era, where people use so many electronic devices on a daily basis, kids have smartphones in pre-school and self-driving cars are no longer a distant sci-fi fantasy. Nowadays, having a successful business requires online presence, as technology is integrated into consumers' everyday lives.

Marketing has always been about connecting with your audience in the right place and at the right time. One of the major reasons why digital marketing is taking over the traditional marketing channels is because the Internet has enabled businesses to interact with targeted audiences in real time.

This surge of the Internet has instilled a concern for businesses to investigate how digital marketing can help their business grow.

Due to the fact that the world faces one of the biggest crisis in recent history, the Corona virus, more businesses tend to redirect their marketing efforts towards digital strategies. It is believed that the trend of using digital marketing as a primary way of communication will continue to increase in the future.
So, why implementing a digital marketing strategy is so important and how we at Ink Agency can help you?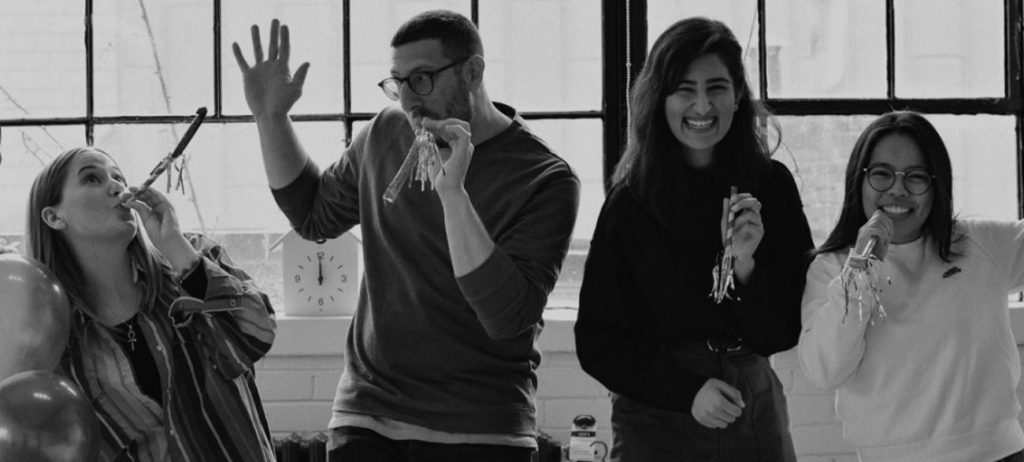 Using a digital marketing strategy is a strategic tool for any modern business and it consists of every single marketing effort a company makes in the digital environment.

There are many proven benefits from using digital channels to grow your business.
Lets analyze some of them.
• Affordability
Online marketing is cost-effective as it helps to create custom-tailored campaigns to reach the exact audience with the same interest. A campaign can track the defined goals and helps with analytic data, which can be vital to scale and optimize the campaign in a better way. Digital marketing tools and techniques help business owners with meaningful insights to know their competition and opportunities to grow the business.
• Accessibility
With the growth of the Internet, more people are spending their time online. It's become an integral part of everyday life to conduct searches, check social media, and purchase products online.

Your customers are online, which highlights the importance of digital marketing. They're browsing the web looking for your products or services. If a potential customer can't find you online, they may conclude that your business doesn't appear to be legitimate, so, you risk losing those customers to your competitors.
• Speed
You can also get your message out there quicker in the virtual world – a simple click of a mouse button is all that is needed.  When compared to the much longer process of getting printed materials produced and distributed, it means that companies can be much more agile with their messaging. Twitter posts or website updates take a few minutes compared to days for the development and printing of a flyer. An e-newsletter can be written and controlled when it gets sent out and you can monitor who has opened it, whereas an advert can take a week to place in a newspaper and you never quite know how many people have seen it.
• Engagement
One of the biggest reasons digital marketing has become so important is the engagement it brings – you can converse with your prospective and current customers, answer questions and resolve issues. You can also interact with a wider audience, meaning you can do more than just sell. You can seek opinions and carry out market research to better inform your decision-making. You can also seek out collaborations or campaigns for subcontractors or the professional opinions of your peers on projects too. By getting your audience to share pages you can increase your profile, and receive their endorsement in the process.
As more consumers turn to technology for their needs, a business must have a digital presence, whether it uses social media marketing, SEO, e-mail marketing, a website, or, ideally, a combination of channels, so it can stand out among the competition.
With all those benefits it isn't hard to understand the importance of digital marketing to businesses: it drives growth and is great to help build lifelong relationships with customers.
How is your digital marketing effort panning out? Don't have a strategy yet?
We at Ink Agency are available to help you. Contact Us for a free consultation and start the digitalization of your business.