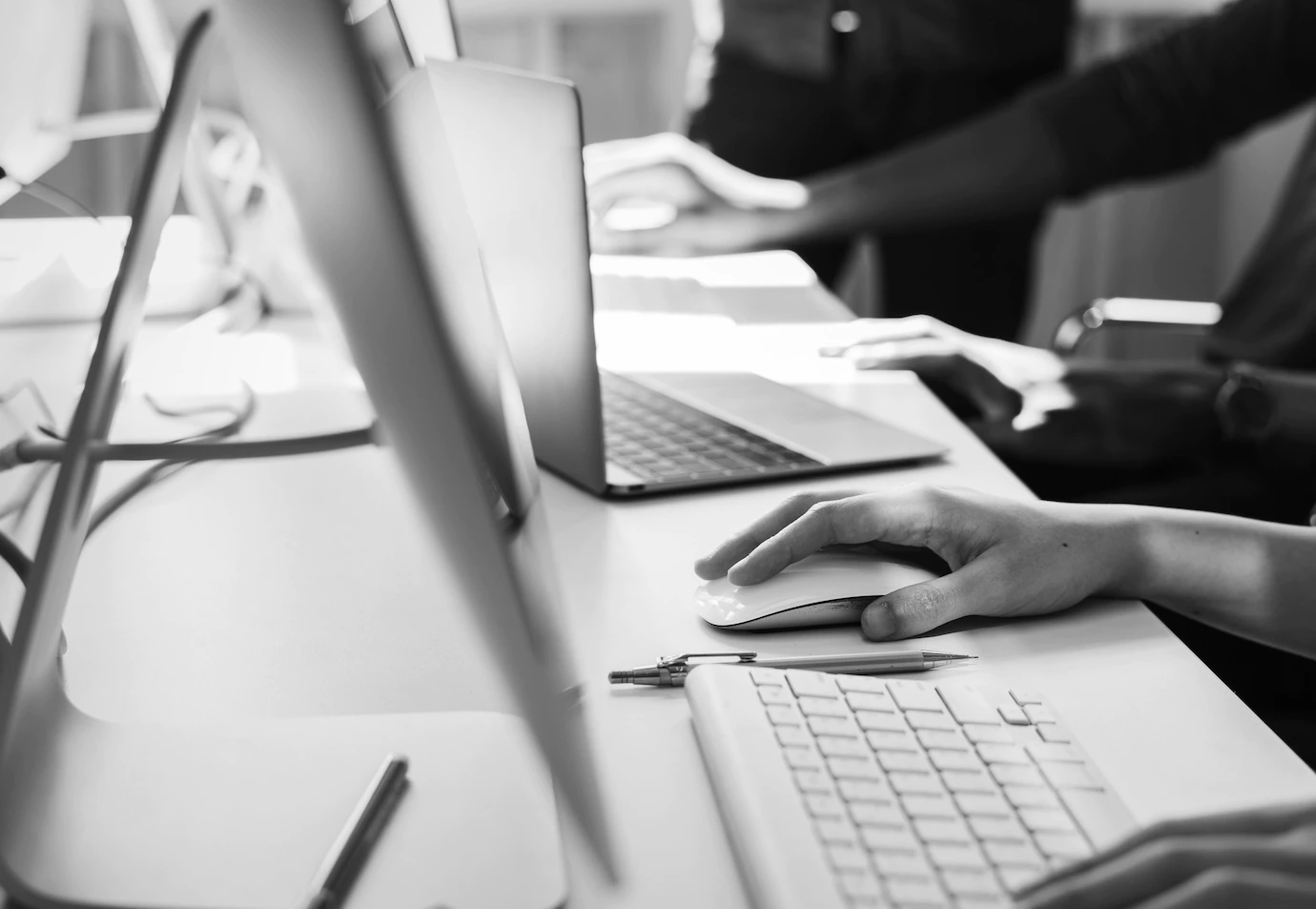 New business ventures require new methods and hybrid competencies
Contemporary solutions that venture into hybrid territories tend to bring higher chances of business sustainability and growth.
Smaller businesses are pushed to expand to the digital realm and offer diverse in-house marketing strategies or experience the wrath of competitive businesses that reach out to outsource their digital marketing content.
The importance of embedding the New-world-order mindset in small businesses can cause drastic improvements to its potential growth and bring a head start in relation to their competitors. Implementing the digital aspect of marketing can be a bumpy ride for some, while a smooth cruise for others, depending on the willingness to adapt.
Reliance on outsourcing the digital marketing segment opens new horizons and offers bringing new dynamics to the integral part of the business, while maintaining its core values.
What are the benefits of outsourced marketing in small businesses?
• A marketing agency can research your target demographics, which will bring valuable information, analysis and reports towards reaching your goals.

• It is cost efficient to have an entire team of specialists working for you from an outsourced agency versus the cost of hiring, paying and providing the benefits for a full time marketing director.

• Time efficiency is a key factor also. Tedious and repetitive tasks, like setting up email campaigns are rarely the priority for small businesses. Outsourcing will help with handling these tasks which will free up valuable time that you can spend serving your clients

• Quality. Having a top-notch team of experts working for you that are qualified, committed and consistent, is a no-brainer.

• An outsourced marketing team will bring fresh ideas and a new perspective to the table, which will steer your business into following the latest trends and implementing contemporary techniques.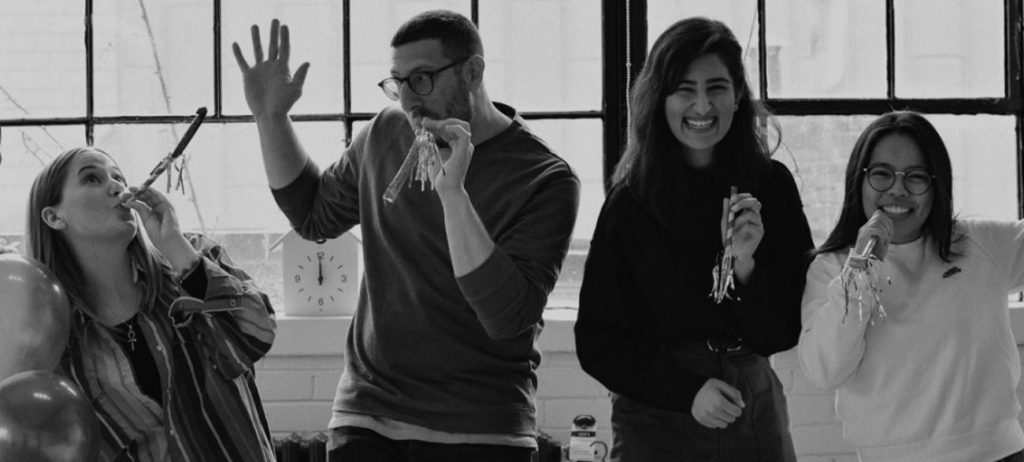 Marketing is tightly connected to development and its technological aspects of business, especially the automation processes in the digital realm.
As mentioned prior to this, outsourced marketing can bring forth contemporary solutions to repetitive tasks which can be solved through automation. Workflow and process automation are critical aspects for growing revenue, and ultimately, customer satisfaction. It is an effective way to execute recurring tasks while achieving cost minimization and greater efficiency.
One of the perks of having a business process automation is having a clear overview and valuable insights of the accountability and work processes of the business, while disposing wasteful activities.
Adopting outsourced marketing and its resources into your business in this day and age is extremely accessible. We at Genera Development can deliver the smooth cruise through the digital world with our marketing and development services with top-grade level of execution and professionalism. Contact us for a free consultation and experience these superlatives firsthand at Ink Agency.